Each author site you visit will be hosting their own giveaway which means you will have the chance to win not only the grand prizes, but fantastic author prizes as well at each and every site you visit.
A SAMPLING OF A FEW OF THE PRIZES OUR FINE AUTHORS ARE OFFERING ...
Author Elyse Grant is giving away a signed art poster.
Author Veronica Jorden is giving away ...
Author Rick Sanders is giving away a personalized copy of the artwork from his book ...
Author
Zané
Sachs is giving away one sweet knife!
From Ty Hutchinson: A visit to the Golden Gate Fortune Cookie Company doesn't help Abby Kane solve the case, but she does get to munch on tasty treats. So I'm giving away one big ass cookie!
Author Jeffrey Belanger is offering three prizes, Scott Belgrade's "Mr. Fungo", Ali Armeni's Yankee Hat, and Keith Kinard's Hawaiian Shirt, all authentic and used by the characters in Code Blood Red.
Author Nicola Claire is giving away a set of gifts with a New Zealand theme to match the setting of her books. It includes the iconic design NZ bracelet, her books, and other trinkets.
Author Alan Nayes is giving away a $50 Amazon Gift Card!
Author Carmen Amato is giving away books, and a cookbook as well as a $25 Williams Sonoma gift card and a sterling silver and turquoise necklace.
Author Adrienne Thompson is giving away an Amazon gift card and a fun shirt.
Author Dan Baram will Photoshop you into any setting you desire or turn you into a creature of your choosing.
Author Carol Davis Luce will be giving away 12 full-length, full-priced, mystery/thriller eBooks, one from each member of The Twelve as well as a $40 gift card to Amazon or Barnes & Noble.
Author Elaine Raco Chase is giving away a set of hammered pierced "capture life" earrings.
Author M.A. Comley is giving a tranquil delights gift basket as well as a $20 Amazon gift card.
Author Lorne Oliver is giving away a set of earrings and a bracelet that's talked about in his novel.
Author Deb Nam-Krane is giving away a $15 Starbucks gift card since the first half of her series takes place in a cafe.
Author Linda Prather is giving away a Kindle Paperwhite! Be sure to stop at her site and enter!
Christina M. Frey is offering a 5,000-word copy edit or a 3,600-word line edit. Visit her site for more details!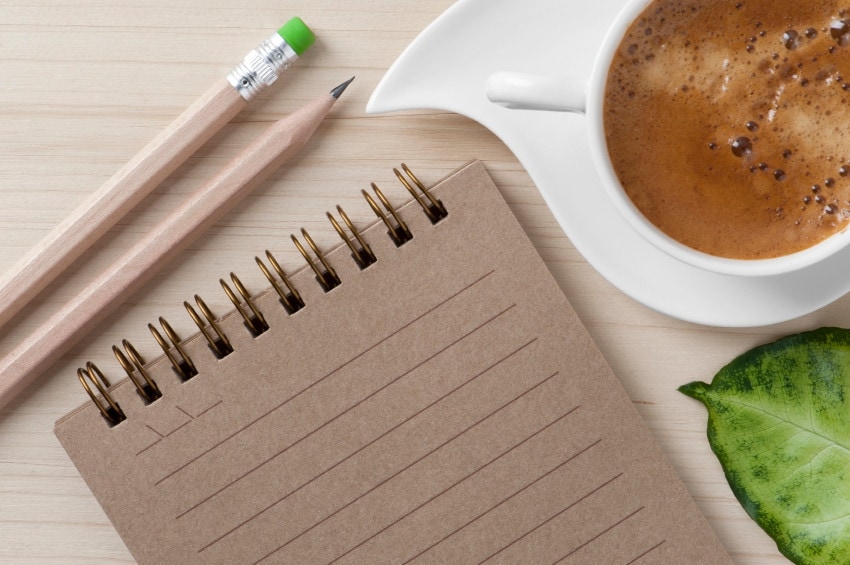 Author Emily Craven is gifting a key chain and a darling pair of earrings.
Author Cheryl Bradshaw is giving away a sweet T-shirt, and an Amazon gift card.
Author Patricia Sands will be gifting a parcel of fragrant goodies from the daily market in Nice, France or a $30 Amazon card. Your choice!
Author Suzanne Tyrpak is giving away a statue of Aphrodite (Venus)